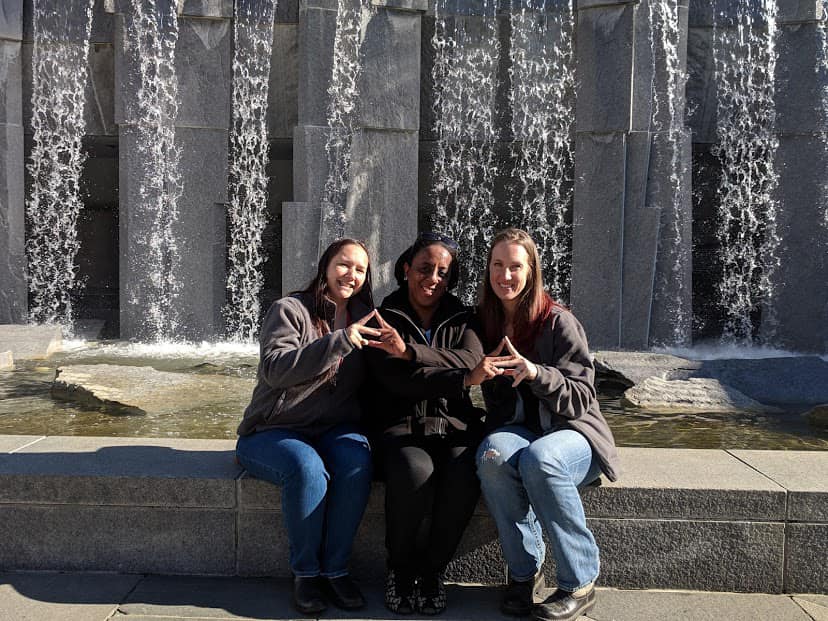 Prior to spending sorority funds, you must receive approval from your reporting Director.
If spending more than $1000 or purchasing materials you can contact the Board Treasurer for an advance check or to arrange to pay with the Sorority credit card.
Within 90 days of an approved expense, complete the Expense Report for reimbursement.
Request approval for travel for Sorority business.
What is "Sorority business"?
When you are traveling as a representative of the Sorority. Examples are visiting a chapter for a mid-semester diagnostic or attending a pre-approved conference (e.g. PFA).
This does not include visiting a chapter as an alumni (e.g. attending an alum BBQ or alumni weekend).
Submit volunteer requests, provide feedback to the Volunteer Coordination Committee, and request help from the Volunteer Coordination Committee.